27 June 2023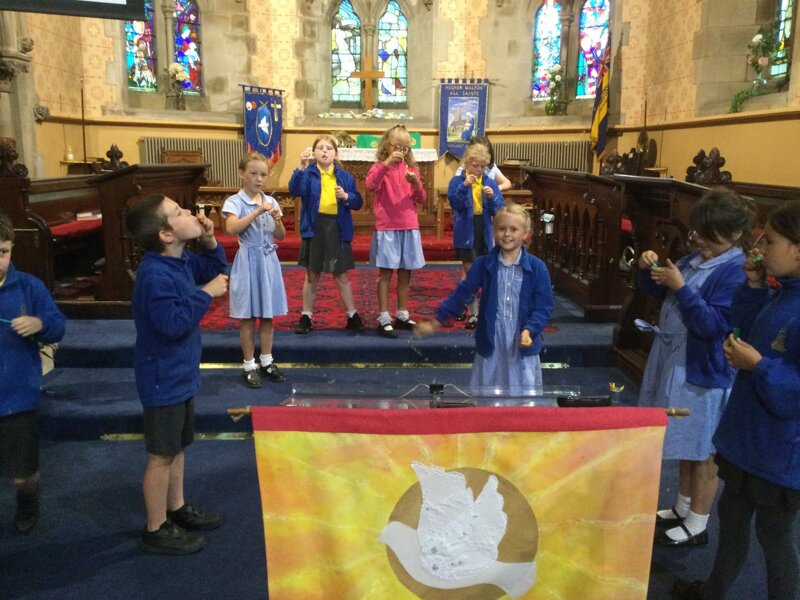 Today all the children in Discoverers went to visit Reverend Hannah at All Saints Church.
We spent the afternoon exploring the church, learning the different parts and their names, and how each part is used.
We even got to have a look up the steps that lead to the ringing room.
We asked lots of interesting questions and spent some time praying in different ways.
All Saints Visit Y23
Posted by Tracy Proctor
Category: Discoverers