4 September 2020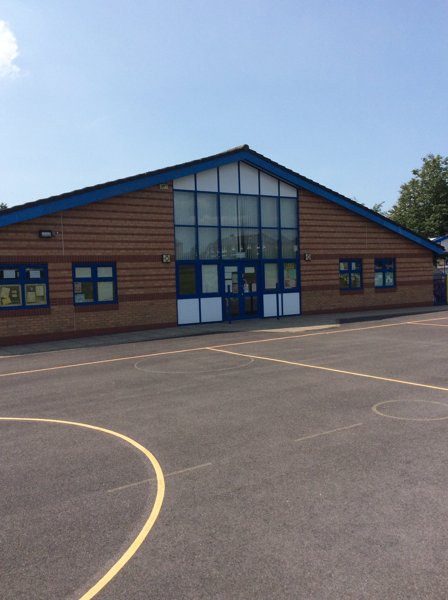 It has been wonderful to welcome everyone back to school this week, and we are very proud of all our children for how well they have taken on board all the changes we have had to put in place to keep everyone safe. We have also welcomed Faith into Year 4/5 this week, and met all the children who will be joining us in Reception and Nursery.
Thank you to all our parents and carers for being so patient as we all get to grips with the new drop off and collection arrangements. Several parents have commented on how well this seems to be working. The vast majority of parents are now keeping to the social distancing guidelines and following the one-way system around school which is designed to keep parents from different classes separate.
Thank you for keeping as closely as you can to our staggered start and end times. When you arrive at school, you are welcome to wait on the playground in sight of your class's door/gate rather than gathering on the carpark or at the top of the steps.