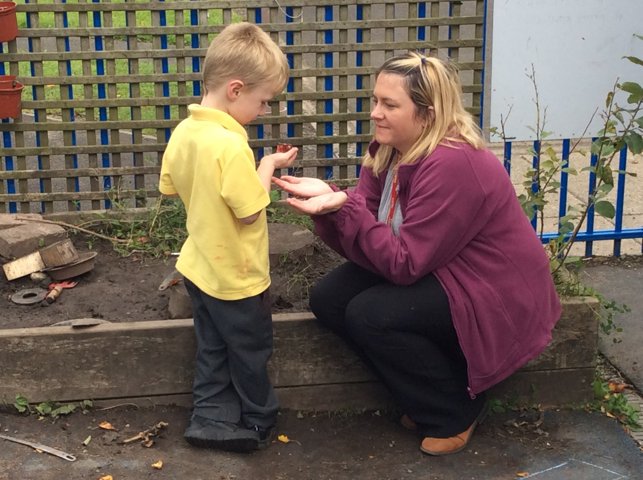 We are settling into school and getting busy learning indoors and outside.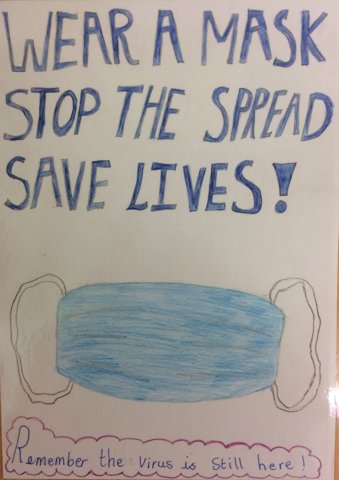 Year 6 have been writing poems, fact files, biographies and posters this week all based on the book "Here we are" by Oliver Jeffers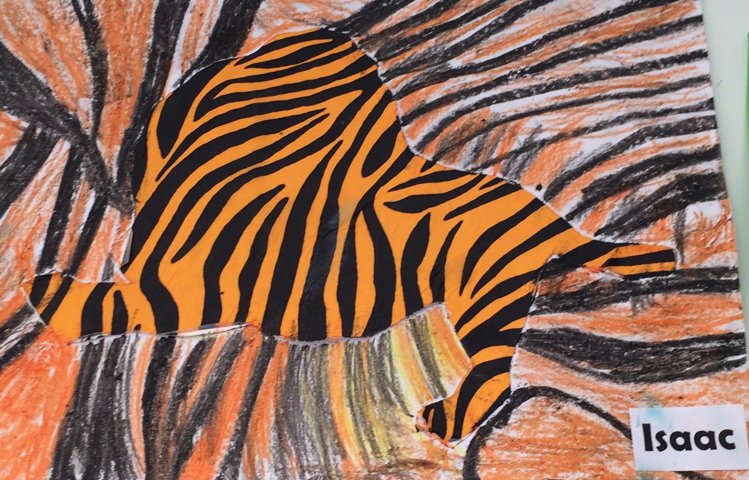 Year 2/3 have been finding out about endangered animals, and making camouflage pictures. Can you spot their hidden animals?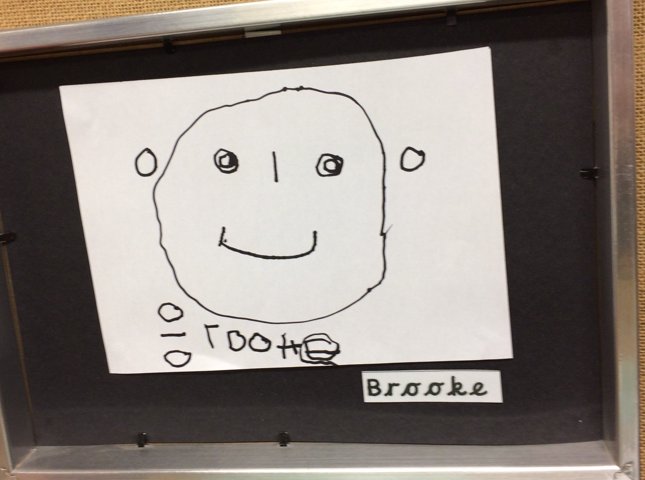 We have been busy drawing ourselves.
This week we have all been using the book "After the Fall" to learn from Humpty Dumpty. Here is some of the work we have done across school. Paintings by Year 1 and decorated eggs by Year 2/3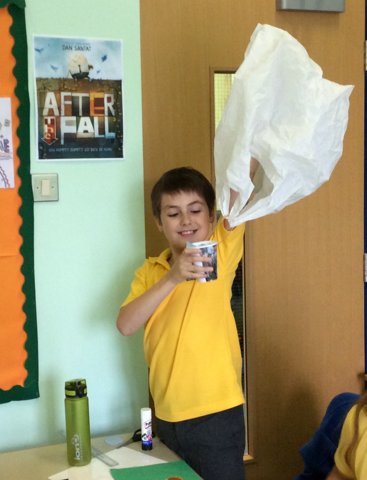 As part of our whole school book theme based on "After the Fall", Year 6 have been exploring parachutes and Year 2/3 have tested different surfaces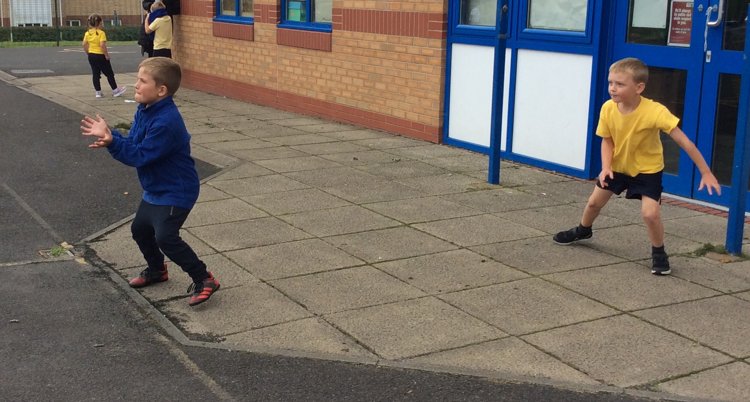 It is lovely to see all our children back in the playground having fun with their friends. Click through the slideshow to share our busy lunchtime play.