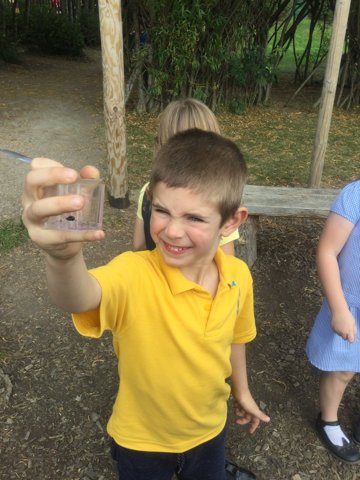 Year 1/2 have been bug hunting and gardening in Forest School.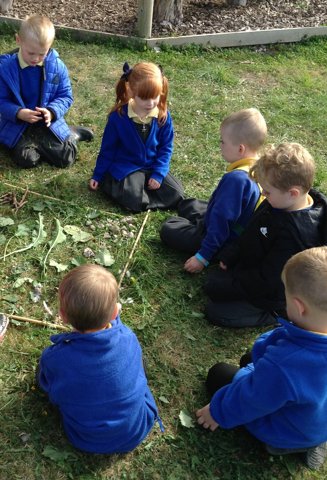 We are so proud of EYFS in their first full time week in school. They have settled well and are busy learning indoors and out.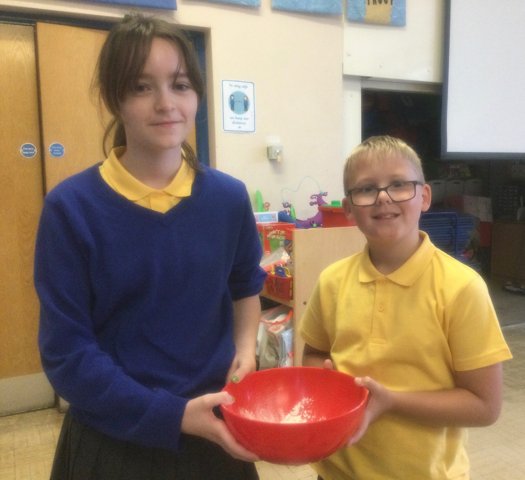 Year 6 have been making mosaics today - and it was easy to tell what this mosaic was!
It has been lovely to welcome everyone back to school today for the new term. We are now having dinners and worship in the main hall, and there has been an air of excitement as children can begin mixing with other classes on the playground.
A special shout out to our Year 1 children who have…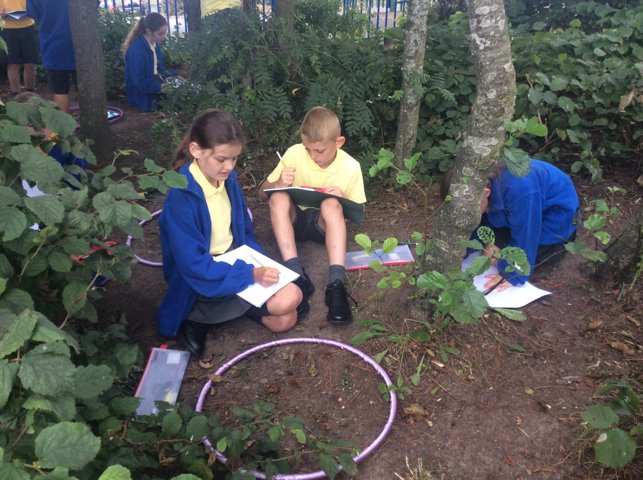 Year 4/5 have had a busy first day of term - here they are in their 'Roman' archaeological dig.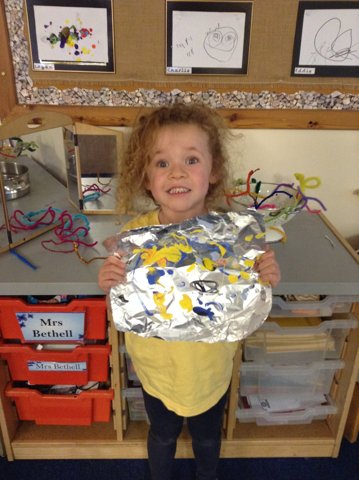 EYFS have been exploring reflections and shiny materials this week.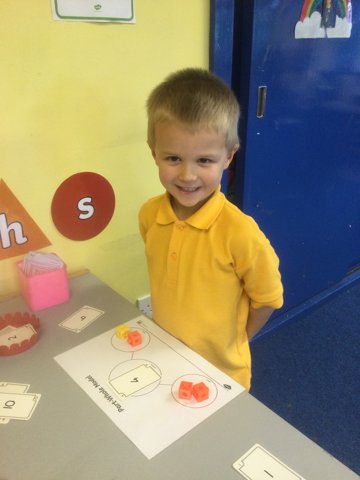 Year 1 have been applying their learning in their play. Here we are practising partitioning numbers in the maths corner, using our phonics to write, and sorting dinosaurs in the construction area.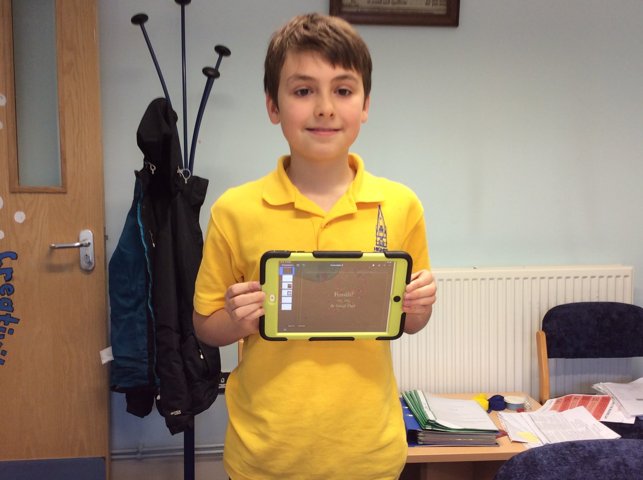 Year 6 have been presenting their research on fossils using Keynote. Mrs Headley was really impressed with how they used transitions.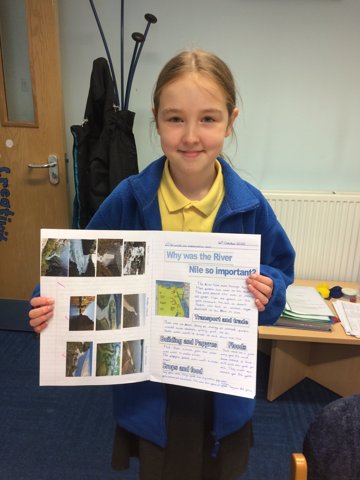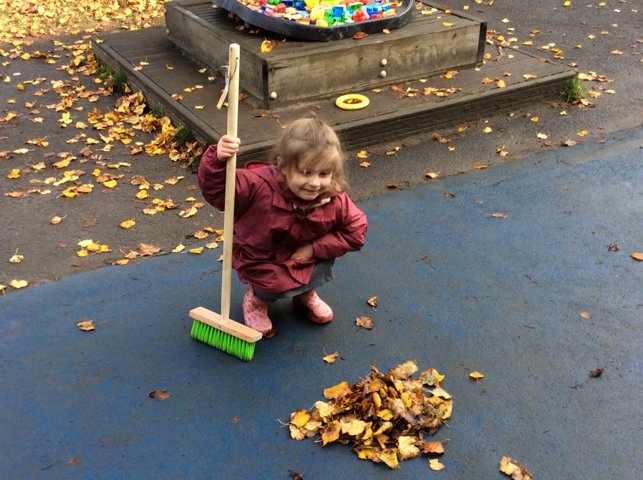 We have been busy learning outside this week - planting bulbs, sweeping leaves and finding worms.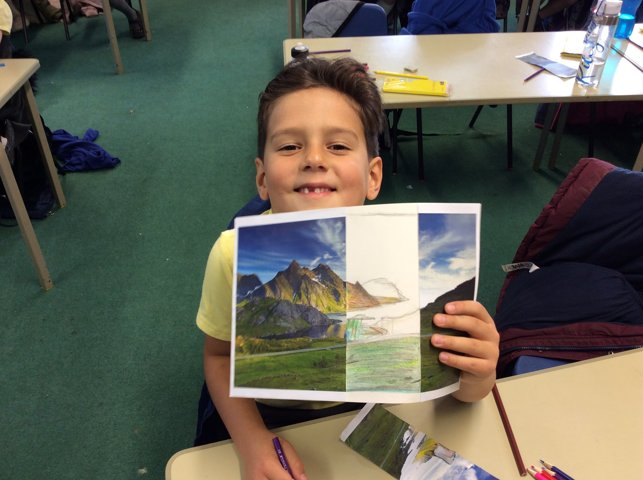 Year 2/3 have been exploring landscapes in art. Haven't they done well!