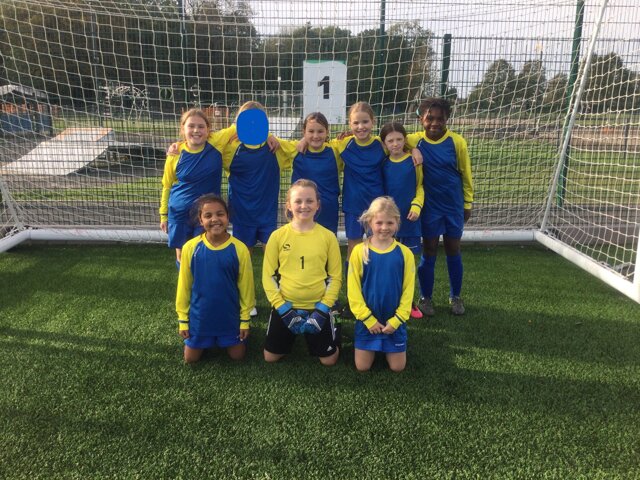 Our Girls Football Team had their first outing on Tuesday when they attended the Active school's Girls Football competition. .
They worked extremely hard and played some fantastic football.
Well done girls. We look forward to more games scheduled for May 2024.
4 Children from Year 2 attended the KS1 Multiskills competition on Tuesday 10th October.
They competed in a range of activities including shuttle runs, speed bounce, basketball bouncing and goal scoring.
All children performed brilliantly and had a great time.
Well done to Erin A, Erin…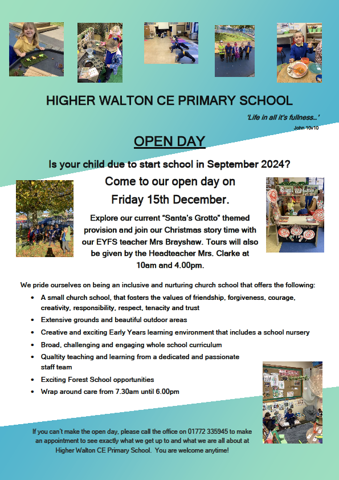 Admission applications for nursery places in January 2024 (for children who turn 3 before 31st December 2023) are now open. Please contact school for an information pack.
Admission applications for Reception places in September 2024 are now open. Please visit …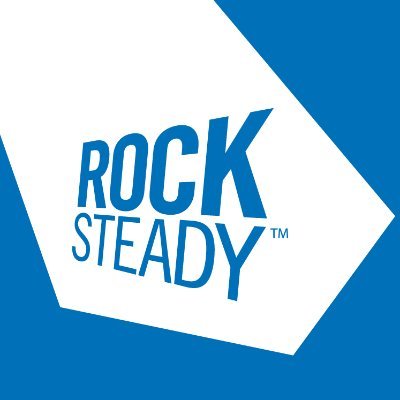 We held our annual Summer Concert on Thursday. All of the bands who attend Rock Steady have been practicing all term on their new songs.
They all performed amazingly and it was a truly enjoyable event.
There was even a surprise performance by our newly formed staff band 'The Pink…
8 lucky children from Navigators were chosen to represent the school at the Lancashire School Games Final at Stanley Park in Blackpool.
They took part in 4 activities based around tennis. All the children had a fantastic time and were excellent representatives for our school.
Well done to…
Category: Navigators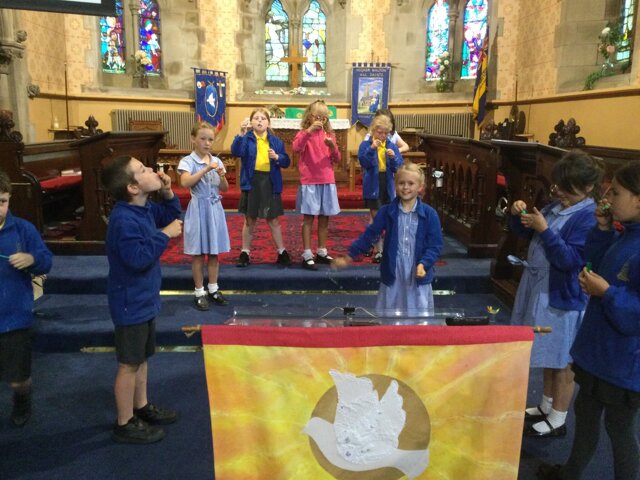 Today all the children in Discoverers went to visit Reverend Hannah at All Saints Church.
We spent the afternoon exploring the church, learning the different parts and their names, and how each part is used.
We even got to have a look up the steps that lead to the ringing room.
We…
Category: Discoverers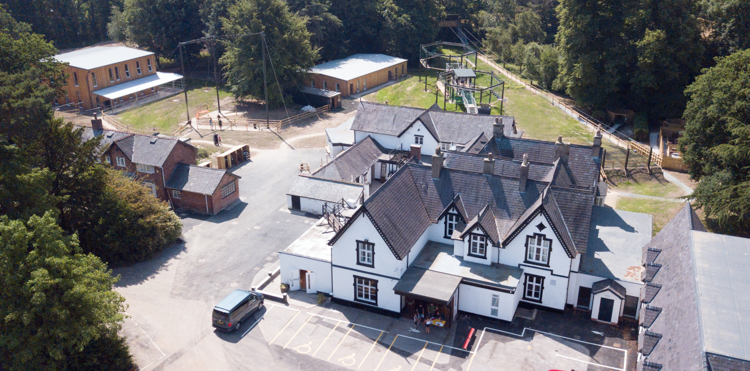 Our Robinwood 2023 visit is nearly here! Please follow the links below for important information.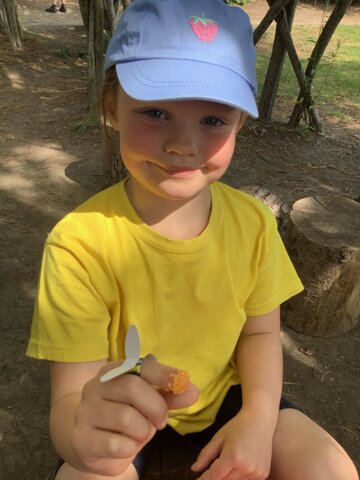 EYFS have been busy learning about pollination in Forest School today.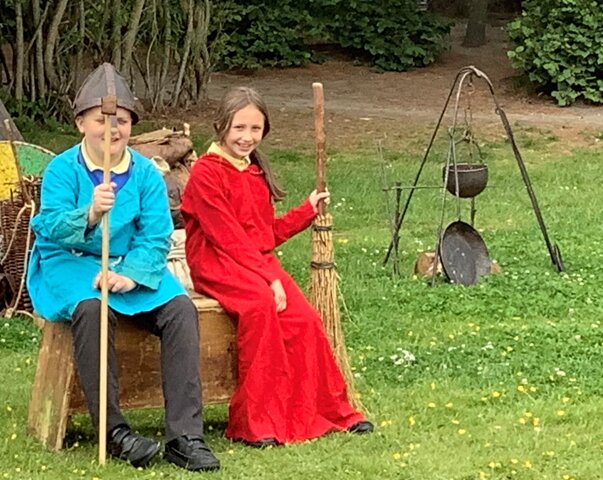 Yesterday we were invaded by Vikings! Year 4/5 and Year 6 learned a lot about Viking life, beliefs and leisure from the day they spent in the Viking settlement on our field. Thankyou to Hrothgar for sharing his Viking lifestyle with us.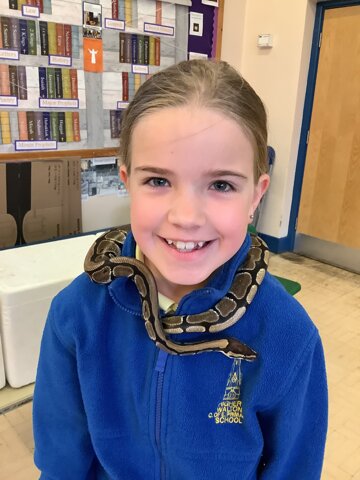 Today Year 1,2 and 3 were visited by some creepy-crawly visitors as part of their "Wriggle and Crawl" topic work. They met a python, Chilean spider, butterfly, land snail, millipede, stick insect and hissing cockroach, and found out lots of information about them.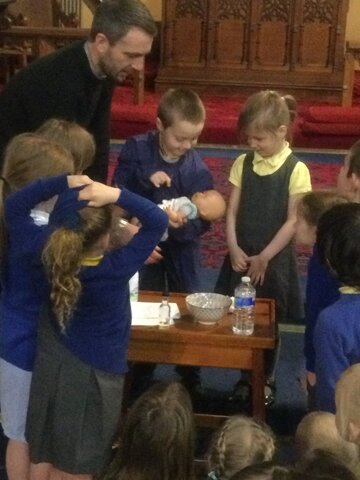 Year 1/2 have been learning about baptism in their RE lessons this term. They visited All Saints Church to find out more with Rev Bryn and Rev Hannah.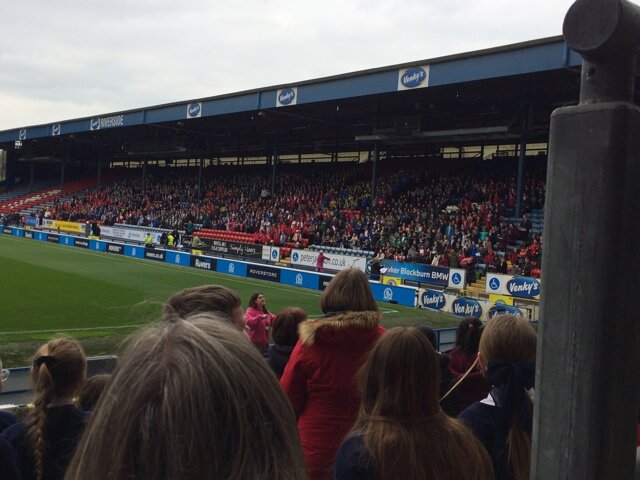 Our choir from Year 4/5 and Year 6 joined over 4000 children from across Lancashire for the "Lets Go Sing" concert at Ewood Park. We had a great time once we got used to the volume of sound in the stadium! It was lovely to be able to be back performing with other schools after 2 Covid-affected…